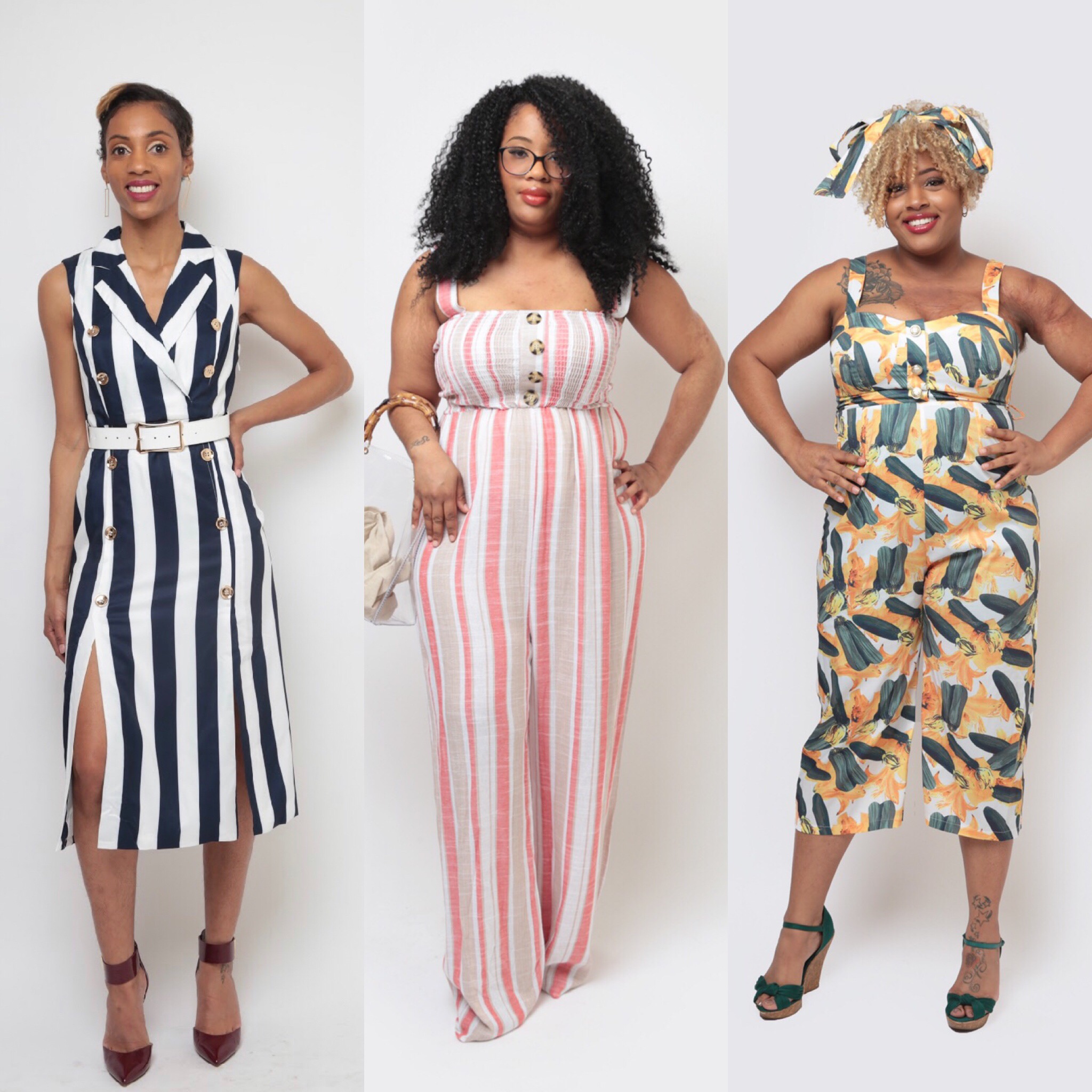 Working together to offer what we love most. Fashion.
It all started when…
Well, as sisters, we love to shop! It's therapeutic! It's nothing like bringing home shopping bags and trying them on (If you're like some of us, who don't like to try them on in the store). We imagine wearing these items and flaunting them for the world to see. As we age, take on different lifestyle changes, grow and have babies, our bodies tend to change along with it. We are more conscious shoppers. We have to find items to fit our new figures. Sometimes it's difficult to find that perfect piece to fit your new body.
It all started when we realized there was a need. Not only for ladies to be able to find cute items in their sizes, but also a need to be comfortable with the body that God blessed us with and accepting of the changes our bodies go through as we age. A need to still be beautiful, sexy, inspiring, eye-catching, and above all comfortable.
As 4 sisters with 4 different styles, 4 different body types, and 4 different sizes, we are here to provide you with a variety of different fashions and fits. It is our hope, that we can help you find something that you love.